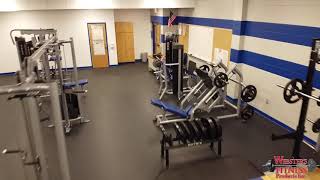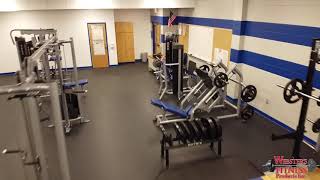 BENSALEM HIGH SCHOOL INSTALLATION
Below, please find a video that shows off the beautiful fitness room that was installed at Bensalem High School in Bensalem, PA. Athletic Director, Geoff Per and Head Athletic Trainer, Taylor Tomlinson are excited to open the room to their student-athletes who are now able to get a full workout in the room which is highlighted by eight racks/work stations.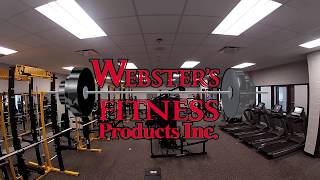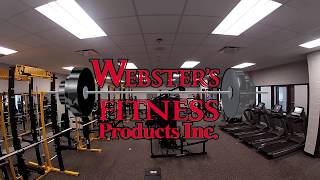 THOMAS JEFFERSON HIGH SCHOOL INSTALLATION
Webster's Fitness Products would like to congratulate Thomas Jefferson High School in Jefferson Hills, Pennsylvania for their new fitness center. We would like to thank Athletic Director, Bill Cherpak, for his assistance in coordinating the design and content of the new room. Below, please find a time-lapse video of the installation of that room.